Maux de tête liés au stress (1-3)
Points clés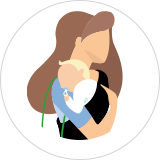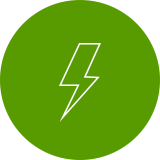 Plainte autour
du stress,
de la nervosité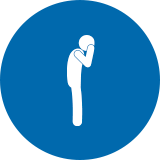 Douleur d'intensité
légère à modérée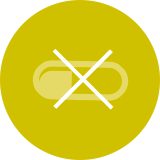 Absence de pathologie
concomitante, d'autres
symptômes ou de
traitements médicamenteux
1 - WHO Atlas for headache disorders and resources in the world, 2011.
2 - Chowdhury D (2012). Tension type headache. Ann Indian Acad Neurol. 15(Suppl 1):S83–S88.
3 - Fernández-de-las-Peñas C et al. (2018) Sleep disturbances in tension-type headache and migraine. Ther Adv Neurol Disorders. 11:1756285617745444.
7000031489-12/20